Should you hire a Stockton DUI Lawyer ?
Sep, 10 2015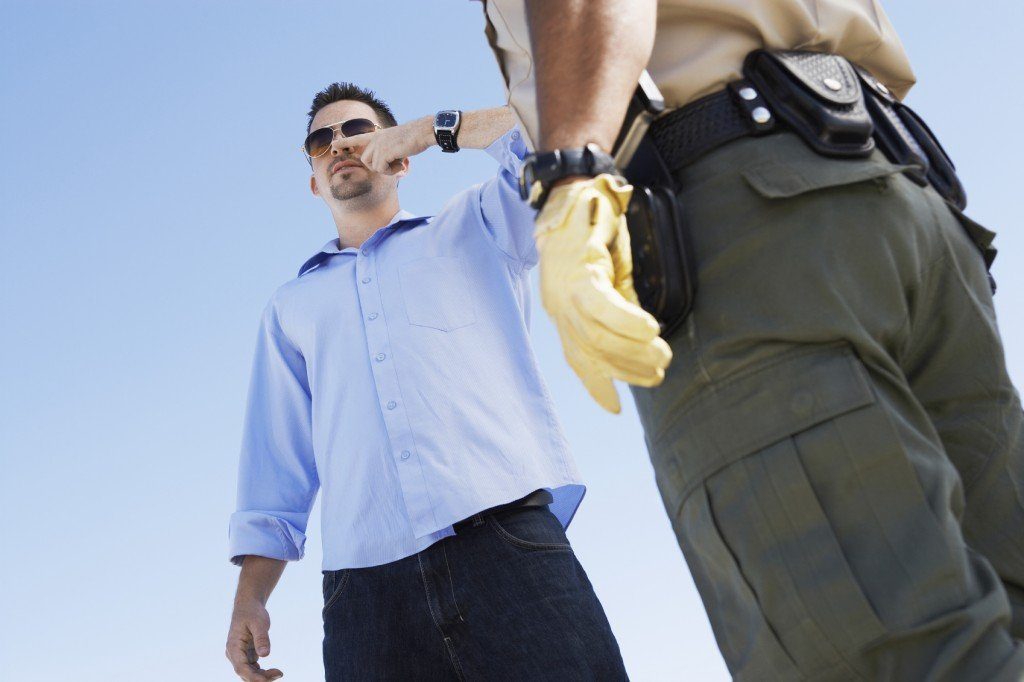 Should you hire a Stockton DUI Lawyer?
You had a long night, your head is spinning, only to be told you got arrested for a DUI. What should you do? What course of action should you take? The first thing you need to do is contact a Stockton DUI Lawyer. This step is crucial to reducing the amount of stress from your arrest. A Stockton DUI Lawyer is familiar with your situation. They are also knowledgeable about the court system and the most efficient ways of navigating your situation through intricate litigious paperwork. An attorney is especially important if this is not your first offence for DUI.
So who should you choose?
Another thing to consider in your choice is the lawyer's level of experience. Does this lawyer have testimonials? Are they a pillar in the local community? How do I know they are the right Stockton DUI Lawyer?
At Bansmer Law, we are dedicated to you. We are compassionate, aggressive, and committed to providing you with the best in legal defense. We are familiar with your situation and devoted to making sure you are in the best hands available. Let us use our decade of experience show you what separates us from all others. Look through our Testimonials and you can see we have been exemplary in the local community for all of our areas of practice. Look no further than Bansmer Law, and remember if you get a DUI call (209)474-2400.
Back to blog home