The iHeartMedia Bankruptcy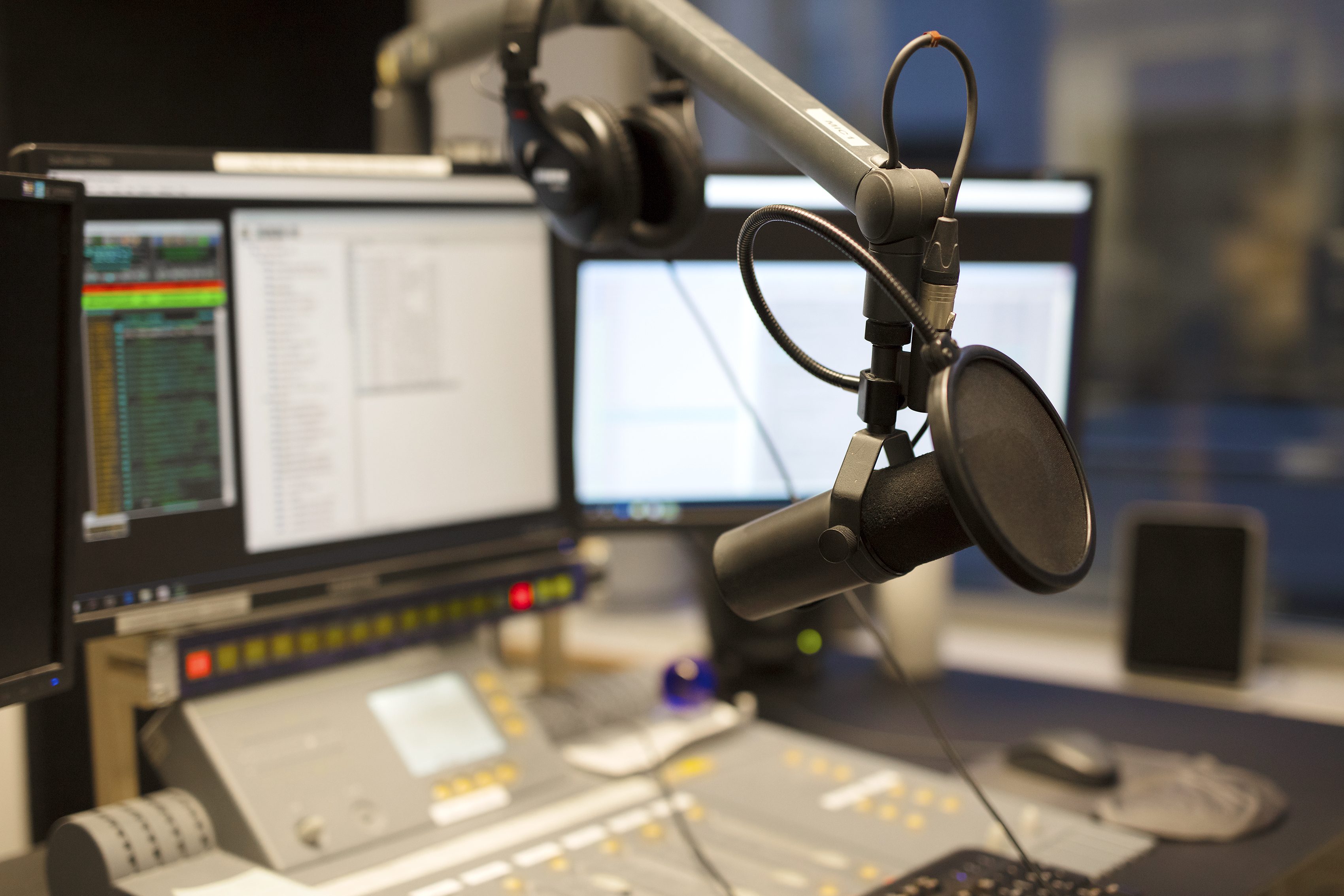 Jun, 17 2018
It seemed like just yesterday, hot artists like Ed Sheeran, Eminem, Maroon 5 and Cardi B all performed as part of the iHeartRadio Music Awards to celebrate the radio stations success. There is no question about the company's dominance over the radio industry. It has the most radio stations of any American broadcaster (approximately 850 stations.) The company is a well-known powerhouse in the radio industry, operating multiple outlets on many markets, and reaching about 271 million listeners every month. There are stations all over the nation, including eight in Los Angeles, and six in New York (including Z100.) It's especially so incredible to be successful in an age where music streaming is taking over. But as they say, nothing good lasts forever. Unfortunately, the hit radio station has come down from its throne, with iHeartRadio's parent company, iHeartMedia, filing for bankruptcy. Tune in, turn up the volume, and let's find out more about the iHeartMedia Bankruptcy!
iHeartMedia Bankruptcy
Since iHeartMedia underwent a buyout back in 2008 during the recession, they have faced a whopping $20 billion debt. They filed for bankruptcy simply for protection, and an attempt to restructure part of the debt
The company filed Chapter 11 bankruptcy, looking for a fresh start. The Chapter 11 U.S. Bankruptcy Code does not require the company to stop all operations permanently. Even amongst the chaos, iHeartMedia would continue to run their stations, because there is a firm belief that the company will eventually return to financial health and continue to grow in the future. But Chapter 11 bankruptcy does require the company to go through a total reorganization of the debtor's assets and business affairs, and if the process fails, the assets get liquidated and are paid accordingly.
Over the course of the last few months, iHeartMedia has been negotiating with both creditors and investors to reach an agreement that would restructure more than $10 billion in debt. This is about half of what the company owes.
According to court filings, iHeartMedia paid $1.4 billion last year in interest on its debts. How did they pull that off? With its fully stacked media divisions, including broadcast stations, a popular music app and a unit that shows household names like Rush Limbaugh and Sean Hannity. It made $3.6 billion in revenue and $735 million in operating income! iHeartMedia as a company had $6.2 billion in revenue overall.
You can say that the iHeartMedia bankruptcy all lead up to earlier this year when the company skipped a $106 million interest payment. The truth is, they've been crippled by piles of debt for years. Analyst Sharon Bonelli of Fitch Ratings said in an email "The heavy debt burden became unsustainable during the persistent long-term secular decline of the radio broadcasting business."
iHeartRadio is the latest and biggest radio station to go bankrupt. This is alongside one of their fiercest competitors, Cumulus Media, and CBS Radio, who eventually merged with Entercom Communications. The enemy of the stations is the take-over of streaming services like Spotify and Pandora. The announcement of the iHeartMedia bankruptcy filing was on the same day that Spotify held an investor presentation on the New York Stock Exchange. Coincidence?
The truth is, it doesn't look too good for many radio stations. The industry is challenging, and many companies are facing similar problems. According to accounting firm PwC, by 2021, broadcasting stations would reach only $16.6 billion. Normally advertising, which is radio's main revenue source, is around $16 billion. That's only a 0.425 percent increase. But some believe that despite the iHeartMedia bankruptcy, the company's future is looking brighter than expected.
What the Future Holds for iHeartMedia
iHeartMedia moved quickly into the online market. Even though it has introduced apps and negotiated new licensing deals to control royalty payments online, its radio stations are still prevalent.
Robert W. Pittman, the company's chief executive, said in a statement announcing the bankruptcy filing, "We have transformed a traditional broadcast radio company into a true 21st-century multiplatform, data-driven, digitally focused media and entertainment powerhouse with unparalleled reach, products and services now available on more than 200 platforms."
According to Lance Vitanza, an analyst at Cowen, iHeartMedia had done better than most radio companies in its situation. They expanded their audience and adapted to new technologies, but their debt still weighed them down.
But things might turn out good after all for the radio station. Mr. Vitanza said "Ultimately, when they come out of bankruptcy, they will be in a much better position," Mr. Vitanza said. "We expect them to be able to focus their resources on growing their business rather than on debt service, which is what they've had to do for the last ten years."
If you or someone you know is bankrupt or heading towards filing for bankruptcy, we're here to help you. Don't wait, talk to someone today by clicking here.
Back to blog home