What is a Hardship License?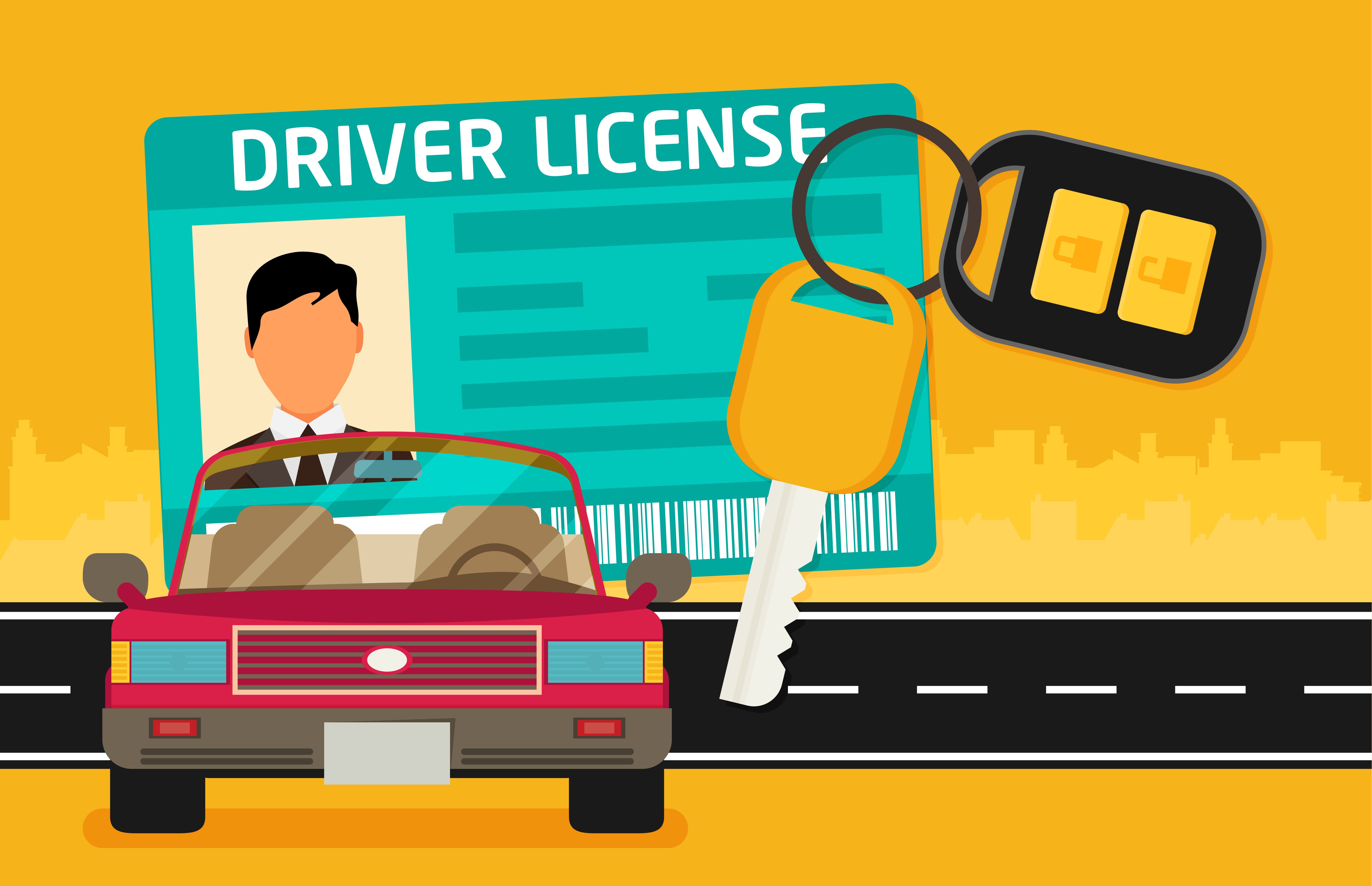 Feb, 26 2018
When you get a DUI, life can become complicated. In addition to the time and money that it takes to fight your charges, you also might have to live without a vehicle. In some cases, this could mean that you lose your only means of transportation. To prevent you from suffering from the extreme effects of a suspended license, some states offer you a hardship license.
What is a Hardship License?
One of the consequences of a DUI conviction is a suspended license. No matter where you live, it is likely that a judge will suspend your license for months or even years. However, this can greatly affect your life. You might lose your job or need to drop out of school Without a driver's license, your life could change for the worse.
Although the court wants to punish you for your actions, they don't want you to suffer to that extent. That's why some states allow you to get a hardship license. In states like California, you can apply for a hardship license after you get a DUI conviction. This restores some of your driving privileges and prevents you from suffering.
The Reasons for the License
The court is very specific about who is eligible for this type of license. If you don't meet the specific criteria, then the court will deny you of the right to get this license. When that happens, you will need to live with a suspended license. You need to hire a lawyer to improve your chances of getting this privilege.
Here are a few of the reasons that you might need a hardship license:
1. Getting to and from school
If your school offers no viable transportation, then you might be eligible for this license.
2. Your work requires you to drive
If you have a job that demands you to own and drive your vehicle, then you might get a hardship license.
3. Medical needs
In some cases, you need to get to medical appointments. If your only means to get to those appointments is your vehicle, then you might get this type of license.
In any of the above situations, you still need to meet certain requirements for a California license. Specifically, you need to complete a 30-day license suspension. You also need to be able to show that public transportation is not a viable option. For example, the bus could run too infrequently or could be too far from your destination. Finally, you need to prove that there is no other option for getting to and from your destination. If you have a family member or co-worker who could drive you, then a judge might deny your request.
How Does it Work?
A hardship license is not the same as a regular driver's license. In fact, it is very different. There are many restrictions involved with driving on a hardship license. For example, you can only drive to and from the places in your court-ordered agreement. If you drive anywhere not listed in your agreement, then you could face consequences.
It's important that you fully understand the restrictions on your license before you start driving. To ensure that you know what the court expects of you, you should speak to your lawyer. He can explain what you need to do to avoid breaking the terms of your license.
The Process
Getting a hardship license is not an easy task. Often, the court denies the request because the paperwork is incorrect or they feel that the individual does not meet the requirements. If you want a successful application, then it is best to work with a lawyer.
In California, the first step to getting your license is to fill out and send in the application. On the application, you can find a list of other relevant documents. You need to be sure to submit everything in with your request. Additionally, you need to make sure that you fill out the paperwork properly. If you fail to do either, then the court will deny your request. Instead of limited driving privileges, you will get none.
Before you submit everything, you should speak to your lawyer. Your lawyer can help you fill out the application. Likewise, she can make sure that you included all of the necessary paperwork. There is a great deal of paperwork involved; it can be easy to miss something.
Getting the Help You Need
A Hardship license could be what you need to recover from your DUI. However, it is not an easy process. To ensure that you have success, you should speak to a lawyer. With her help, you might be able to regain your old life.
Whether you are a first-time offender or you have prior offenses, you might be eligible for a hardship license. However, you need to take action to get one. Contact a lawyer today to find out your eligibility.
Back to blog home