Chapter 11 Bankruptcy: FAQs for Businesses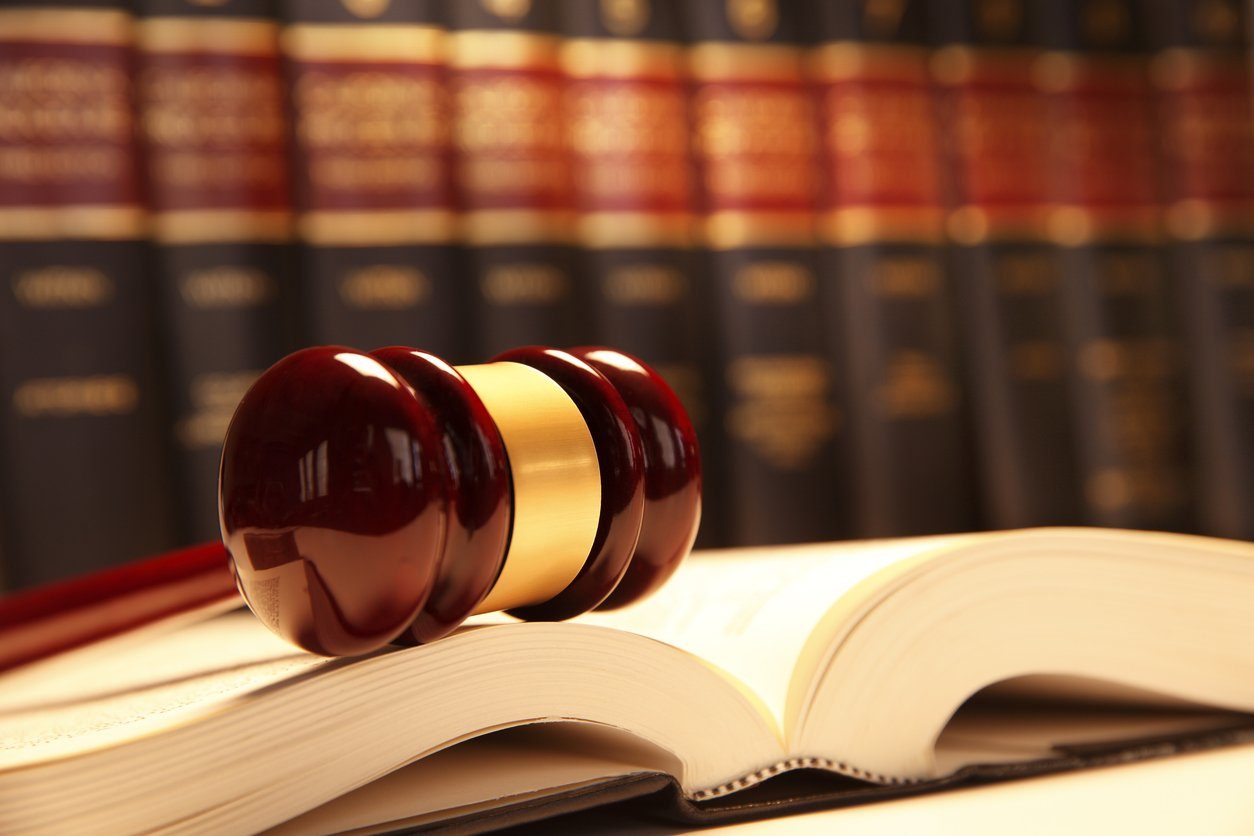 Oct, 29 2017
Deciding to file for Chapter 11 bankruptcy is a major business decision. Before you decide to file for bankruptcy, there are a few things that you should know. Use the Chapter 11 bankruptcy FAQ to answer any questions that you may have about the process.
What is Chapter 11 Bankruptcy?
There are many different codes for bankruptcy in the US. Chapter 11 Bankruptcy allows for the reorganization of a corporation or business. While Chapter 11 isn't limited to corporations and businesses, those are the two most common types of organizations that file. Individuals and businesses can also file for Chapter 11.
In this type of bankruptcy, a debtor comes up with a plan to keep the doors of his business open. There must also be a plan to pay off all creditors over a certain time period. If you want a way to maintain your business and get out of debt, Chapter 11 bankruptcy may be the best option for you.
What are the requirements for filing?
There are a few strict requirements that you need to meet before filing for Chapter 11. Here are some of the most important criteria for filing:
1. Must not have a prior bankruptcy petition that was dismissed in the last 180 days
If you filed a previous bankruptcy petition, you could still be eligible to file for Chapter 11. However, filing a petition that the court dismissed 180 days before you file again could exclude you. If the court dismissed the petition based on your failure to show up at court, it is grounds for exclusion. Likewise, you cannot file if the court dismissed your prior petition for your inability to stick to the court's orders. Any of these actions could keep you from filing a successful Chapter 11. However, if you wait until the 180 days pass, you can file.
2. You had credit counseling from an approved agency in the past 180 days
Deciding to undergo Chapter 11 bankruptcy is a life-changing decision. For that reason, the court wants you to know what you're getting yourself into. You need to have credit counseling from a credit counseling agency of which the court approves. This counseling can come to you either as an individual or as a group.
Of course, the court wants you to have recent knowledge about your financial options. To ensure this, they mandate that the counseling occurs within 180 days of filing for bankruptcy.
There is a slight exception to this rule. If you are in an emergency situation, the court could choose to ignore this requirement. For this to occur, the US trustee needs to decide that there aren't any acceptable agencies available to give you counseling.
3. Must file a debt management plan with the court
During your mandatory credit counseling session, it is likely that you will create a debt management plan. If you do, then you need to file it with the court. If a debt management plan is developed during required credit counseling, it must be filed with the court. It's an important part of the bankruptcy process.
What do you need to file?
As you might expect, there is a lot of paperwork involved in Chapter 11 Bankruptcy filing. As the debtor, you need to file all of the following paperwork. Keep in mind that the court could order you to file more or less paperwork. This is a general guideline. If the court says otherwise, then adhere to what they request.
A schedule of all your assets and liabilities
A schedule of all your current revenue. Include all income and spending on your report.
A schedule of all your executory contracts and current leases. However, you do not need to include any leases that already expired
A statement of your financial affairs
If you file as an individual, there are even more details that you need to file. In addition to the above, you also need to file all of the following:
A certificate of your credit counseling
A copy of your debt repayment plan (one that you made in credit counseling)
Proof of payment in the last 60 days from your current employers. If you don't have any employer, then you can skip this detail.
A statement of your net monthly income
 Plans of  your future income and expenses
A statement of interest from any federal or state education or tuition account
What role does the trustee play?
In your Chapter 11 Bankruptcy, a US trustee is key. The trustee monitors your case and makes sure everything goes the way it should. After you file for bankruptcy, the trustee monitors your business. He makes sure that business is running as it should be and that you report your reports and fees in a timely manner.
The US trustee is the one who conducts creditor meetings. In a Chapter 11 case, your creditors all meet with you. They can ask you any related questions, and you need to answer those questions under oath. The trustee is the one responsible for that meeting.
Finally, a trustee could require you to do certain things. For example, he may require you to report your monthly income and expenses.
There are many more important details that relate to bankruptcy. Speak to an experienced lawyer for answers to your questions.
Back to blog home