California Marijuana Laws: Everything You Need to Know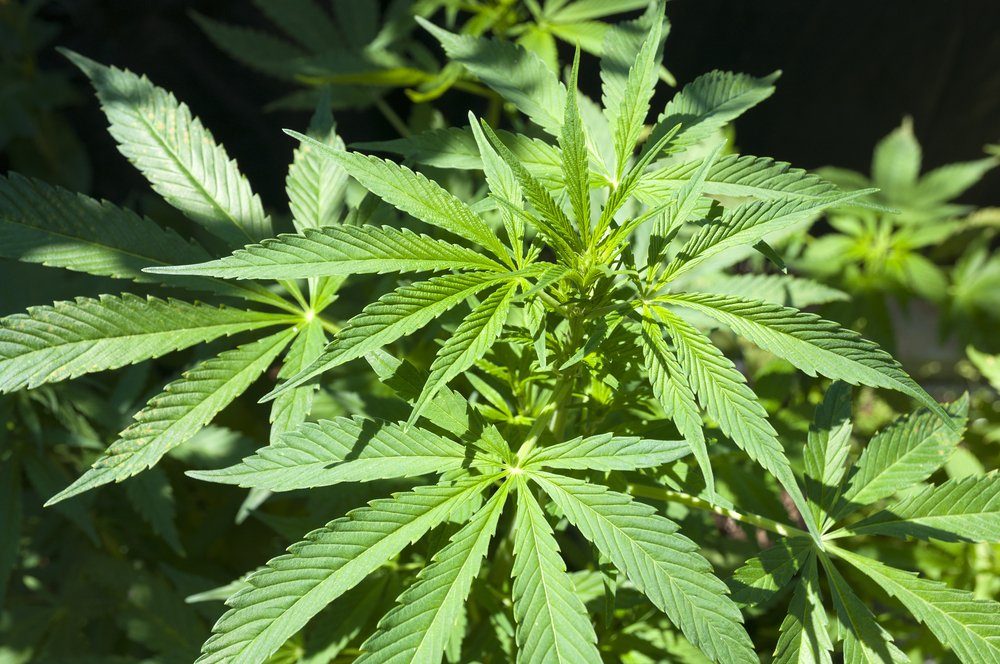 Jun, 07 2017
Prop. 64 & The New California Marijuana Laws
This past November, Californians voted to approve California marijuana laws Prop. 64, more formally known as the Adult Use of Marijuana Act (AUMA). Essentially, Prop. 64 made recreational marijuana use and small-time possession legal in the state. It is only legal for adults over the age of 21.
Additionally, the state of California now taxes retail sale of marijuana, exempting medical marijuana users. Agricultural production of hemp is now legal in the state since January first. Finally, the proposition prohibits the use of marijuana in situations deemed inappropriate. For instance, in any public place, near schools, or while riding in a motor vehicle.
The aim of Prop. 64 is to reduce the number of legal penalties resulting from recreational marijuana use, in particular for first-time offenders. However, utilization and possession of marijuana are still illegal federally. Even though marijuana is mostly legal in the state of California, you may suffer penalties for use in other ways.
You Can Lose Your Job
In our capitalist society, companies hire employees"at-will." They reserve the right to fire an employee over marijuana consumption despite its legality. Prop. 64 explicitly states that employers in California may penalize workers if tested positive for THC.
Furthermore, anyone working for a federal agency cannot consume marijuana at all. Those who work in federally regulated fields such as health care also face penalties. The fact of the matter is the stigma around marijuana lingers despite partial legalization through California marijuana laws.
You Cannot Get Federally Subsidized Housing
As the federal government considers marijuana a Schedule 1 drug, no federal agency offers housing assistance for those who use it. Some housing authority agencies do not bother drug testing applicants. However, evidence of marijuana use or complaints from neighbors may disqualify an applicant for programs like Section 8.
Furthermore, Californians that rent– even without federal subsidies– still face eviction if their lease prohibits "illicit" drug use. Even though marijuana is legal in California, a lawyer could argue that its federal illegality applies.
You May Pay More For Insurance
Insurance companies may tack on significant premiums to your insurance plan if you smoke marijuana. It is the same way companies charge more for tobacco users. Furthermore, some people cannot get life insurance if they use marijuana. In the state, cannabis users report problems finding property and liability insurance for their health, cars, or businesses.
You cannot own a gun
According to a federal appeals court decision, medical marijuana patients do not have Second Amendment rights. After a weapons shop had refused to sell a weapon to medical marijuana card holder S. Rowan Wilson, she filed a lawsuit. The gun sellers cited a federal law against selling firearms to users of illegal drugs.
The 9th U.S. Circuit Court of Appeals concluded that the gun store was correct. They cited a Congressional decision that drug use, including marijuana, raises the risk of irrational behavior. Furthermore, The Bureau of Alcohol, Tobacco, Firearms and Explosives added a line to its gun ownership applications where applicants reiterate that marijuana is federally illegal.
You May Have Trouble With Health Care
People who use cannabis report problems dealing with certain health care programs. For instance, those in pain management programs may be kicked out for testing positive for marijuana. Another example includes mothers who use medical marijuana to control nausea. Additionally, those who consume marijuana have more difficulty finding organ donors for transplant. However,  California passed a law in 2015 making it illegal to deny an organ transplant based solely on the candidate's use of marijuana. If you or someone you know believes they were passed over for an organ transplant operation in California based on marijuana usage, contact a Stockton drug lawyer as soon as possible.
You May Have Difficulty Finding Business Services
Business owners who use cannabis admit to difficulty finding help for their businesses. For instance, a certified public account or attorney. For companies in the cannabis industry, the problem is even greater.
Companies in the marijuana industry cannot take advantage of digital advertising platforms such as Facebook, Google, or YouTube. Furthermore, they face difficulty finding assets such as rental properties. Additionally, some construction companies are unwilling to associate with a drug business.
Do You Have Questions About California Marijuana Laws?
Call the experts at Bansmer Law. Stockton drug lawyer Erica M. Bansmer has years of expertise dealing with criminal and family law. Contact us at (209) 474-2400.
Back to blog home