5 Strategies for White Collar Crimes Defense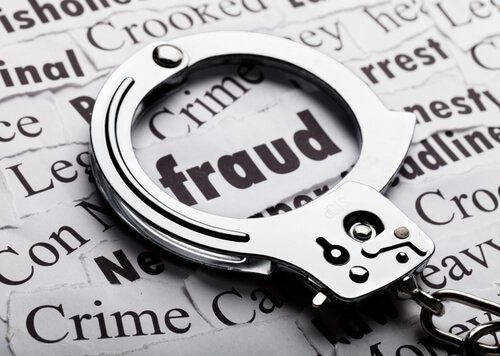 Mar, 14 2017
If you need a white collar crimes defense to protect your freedoms and assert your innocence, there is a number to choose from. Not all will be appropriate for the circumstances of your case. But it's important to realize that no matter how dire your circumstances seem, a white collar crimes defense is always possible and always within your rights to pursue.
5 Strategies for White Collar Crimes Defense
Here are some common routes to take:
Challenge the Evidence – This is one of the most common forms of white collar crimes defense because the evidence involved tends to be highly technical and totally dependent on details. If a lawyer can poke holes in that evidence using scrutiny and analysis, it might not work against you in court.
Show Lack of Intent – In order to be found guilty of some white collar crimes; a defendant must be proven to have an intent to do harm. A reliable white collar crimes defense is to show that misdeeds were accidental or unintentional.
Prove Lack of Knowledge – It is rare that white collar crimes are perpetrated by a single bad actor. And it is often the case that defendants get swept up in criminal charges simply because of who they are associated with. Showing that someone lacked the knowledge to be a willful participant is reliable from of white collar crimes defense.
Demonstrate Coercion – Someone may have been forced into a white collar crime through an act of coercion. If this can be demonstrated in court, a defendant has a good chance of going free.
Plea Bargain – This may not be the most exciting or dramatic form of white collar crimes defense, but it is one of the most common. Many prosecutors are willing to offer a fair plea agreement to spare everyone the complexity or a trial.
There is a white collar crimes defense that can work for you, but only if you partner with a lawyer who can provide you with sage counsel and experience guidance. When you need someone to confidently take the lead in your defense, contact Erica M. Bansmer Attorney at Law by calling 209-474-2400.
Back to blog home