5 Biggest California Drug Arrests This Year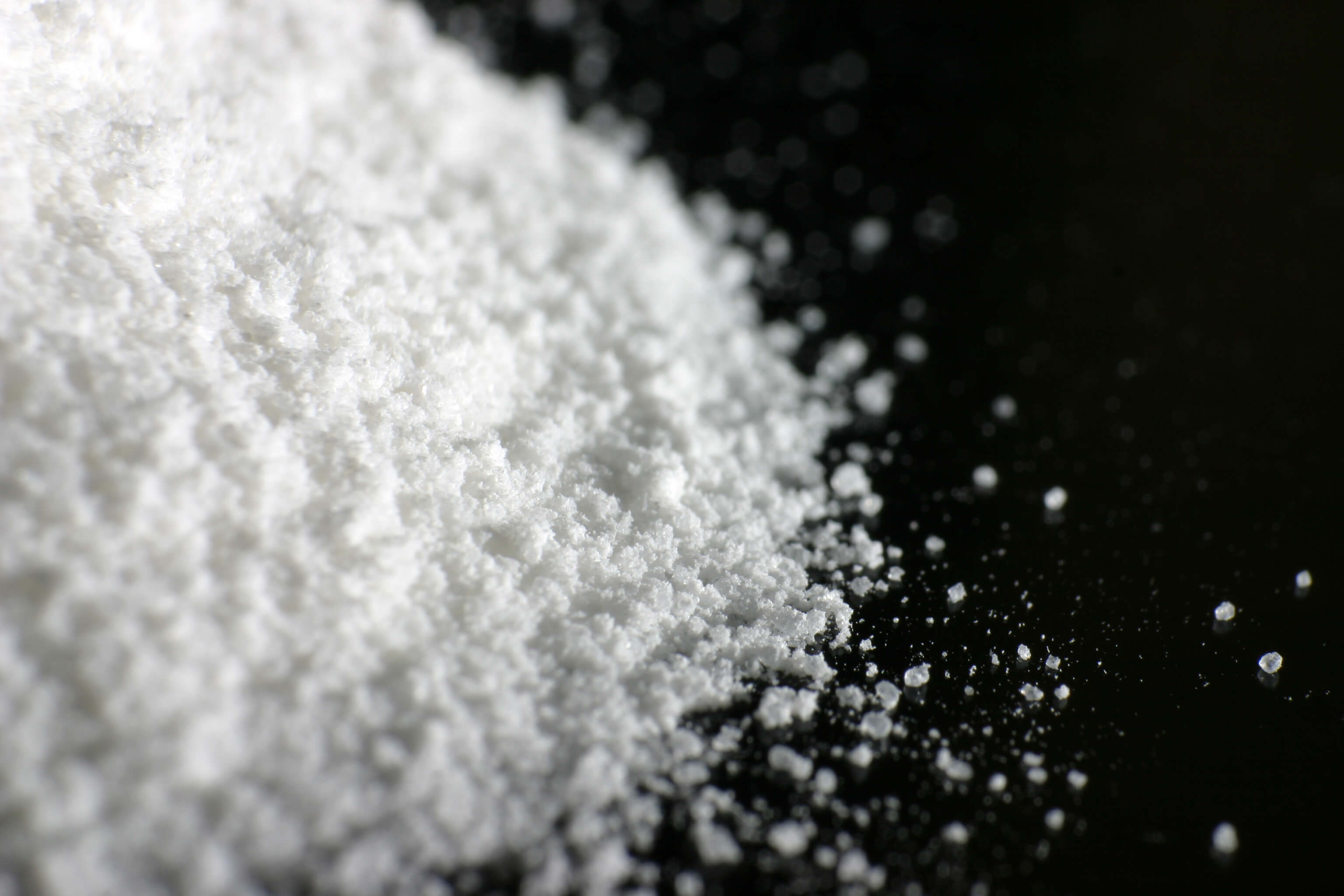 May, 14 2017
The residents of California are no strangers to drugs. In fact, drug abuse is California's biggest culprit when it comes to premature deaths. But the police are cracking down on the sale of narcotics. Here's a look at some of the biggest California drug arrests of the year.
1. San Bernardino Drug/Gang Bust
In February 2017, the FBI closed a 16-month investigation. After investigating two notorious San Bernardino gangs (Thee Rascals and East Side Victoria), authorities arrested 70 people. They also took into possession over ten pounds of methamphetamine and 18 weapons. It was a significant bust for the FBI and was one that greatly benefited the local community. The two gangs involved are notorious for selling drugs. By arresting members of the gang, police made a significant impact on the sale of narcotics.
2. Fresno Drug Bust
Local police confiscated over 50 pounds of methamphetamine and marijuana from a Fresno home in January 2017. After receiving a tip about the drugs, Fresno's Major Narcotics Unit checked out the house. Officers found the drugs and made one arrest. In a respected community with many families, the house did not fit the typical profile of a drug den.
Authorities believe that the drugs were brought in by a cartel and that the man in possession of them planned to sell them on the streets. Taking these narcotics into possession was one of the biggest Fresno, California drug arrests that Sgt. Timothy Tietjian can remember making. Although police only arrested one person, the sheer quantity of methamphetamine they found makes it memorable.
3. Fontana Gang Member Arrests
Gangs and drugs often go hand-in-hand, and the gangs in Fontana are no exception. So it should be no surprise that the arrest of 35 gang members in Fontana is considered a major accomplishment in the war on drugs. In an operation that involved over 350 law enforcement officers, police took firearms, ammo, and a variety of drugs off the street. Although police arrested a total of 35 people in one day, they arrested 32 others throughout the duration of the operation.
The investigation that led to the arrests was one by Fontana police, the FBI, and California Highway Patrol. They targeted the two major gangs that traffic drugs and guns in the area: Sureños (which has ties to the Mexican Mafia) and La Eme.
4. Mountain View Opium Seizures
This year, police arrested two Mountain View residents in what is known as one of the largest opium seizures in California. It all started in late 2016. When detectives received a tip about someone selling opium poppy pods, they looked into the situation. As it turned out, the tip was true. A woman imported the pods into the country, and her husband processed and sold them.
The couple was caught storing shipments of poppy in lockers. Then, they would grind the pods up and sell it as a powder. Officers found about 50 pounds of poppy pods in the couple's home. They also found over $30,000, which they believe to be from opium sales.
But detectives didn't stop there. They were able to get a search warrant for the lockers where the couple usually stored the poppy. After searching the lockers, authorities found about 4,000 pounds of poppy pods. With an estimated worth of $400,000, this is one of the most significant California drug arrests of the year.
5. Los Angeles County Arrests
Although the following arrests took place in late 2016, the magnitude of them has earned them a place on this list. After a full year of investigation, law enforcement arrested 14 people and seized 400 pounds of drugs, $3.2 million, and firearms in Los Angeles County.
The drug trafficking that police investigated was tied to Mexican cartels and street gangs. Cartels smuggled in cocaine, heroin, and methamphetamine and distributed it to gang members throughout the Southwest, including Los Angeles.
Fighting California Drug Arrests
The year has only just begun, so there are likely to be many more California drug arrests. But it's important to remember that these arrests don't always result in a conviction. Sometimes, there are ways to fight the charges.
There are many different ways to fight a drug conviction, each depending on your specific situation. For one, there's unlawful search and seizure. If an officer didn't have a warrant or reason to perform a search, a judge might dismiss your charges. There's also entrapment. By law, an undercover officer cannot encourage you to commit a crime that you wouldn't usually commit. Sting operations are legal, but law enforcement can't persuade you to do anything illegal. Another option to fight drug charges is to prove that the drugs weren't yours in the first place. It's important to know that you can fight narcotics charges with a California drug attorney.
The charges aren't easy to fight, especially without the right representation. If you're facing legal trouble for a drug arrest, contact a California drug attorney.
Back to blog home