DUI Arrests Dropping In California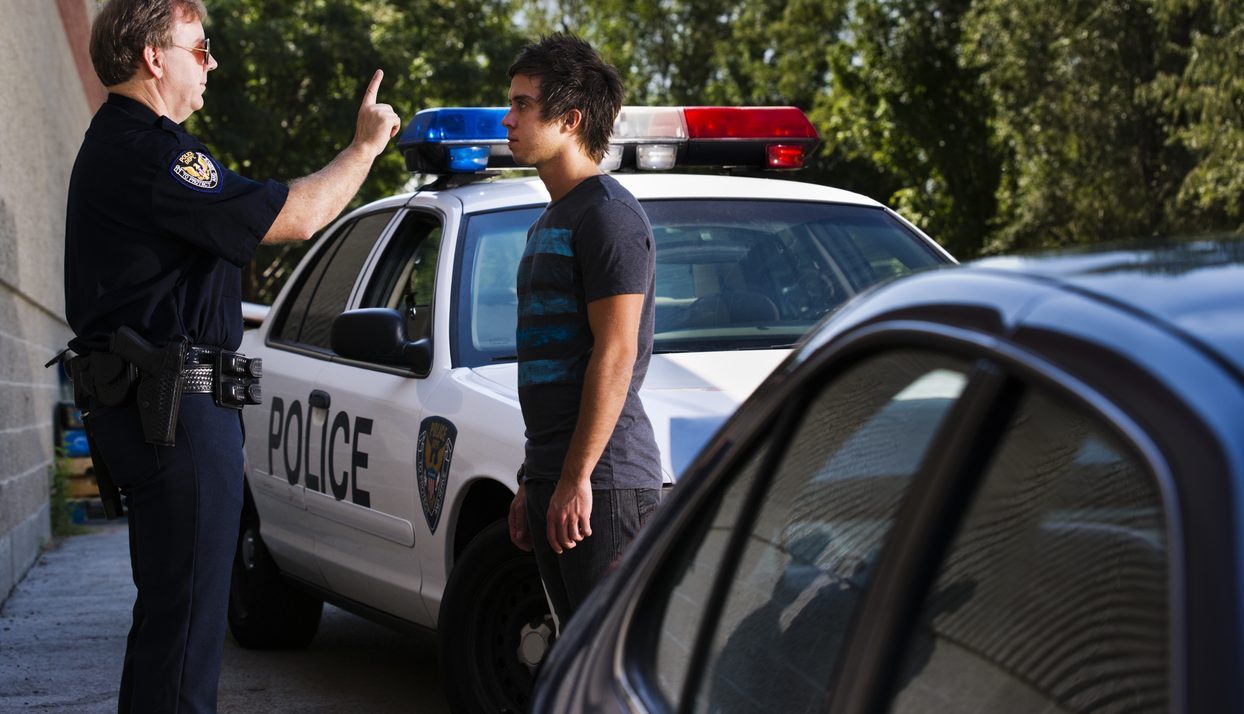 Jun, 11 2018
One of the most serious crimes that can have a lasting impact on the lives of many after a night out of fun is driving under the influence. Getting caught driving under the influence can have severe financial and personal repercussions. This is true even if an accident didn't happen. Getting into an accident where harm occurs to yourself and others compounds the impact it has on your life. The good news is that while this is a serious issue, statistics are showing improvement. In fact, DUI arrests dropping gives hope that this will become a problem that eventually goes away. Researchers are trying to determine the exact reason behind this drop in the statistics.
What Are the Stats for DUI Arrests over the Years?
Overall the stats for DUI arrests have been declining in many of the big cities that were part of these studies. Researchers have found that there have been about 2,400 fewer arrests for DUIs in the areas studied. This number was compared to the two-year period before each of the areas started having ride-sharing offered. Not only has the number of DUI arrests gone down but by extension, there has also been a drop in fatal car crashes were an impaired drivers
What Have They Dropped To?
San Diego has seen the most significant decline in DUI arrests. It has declined about 32 percent. San Jose is next at 28 percent less DUI arrests. Sacramento isn't too far behind at 26 percent. Los Angeles and the San Francisco-Oakland region are both tied at a 14 percent decline in arrests. These numbers are compared to the period before each respective area started having ride-sharing companies offering their services in the cities. As ridesharing has been evolving, it has been spreading. Some urban areas began seeing this service pop up back in 2009, but for some, it hasn't become a useful service until more recently. Some areas just started getting Lyft and Uber as late as 2015. As long as these services remain in place, it's a good option for someone looking to get home safely after a night on the town.
Why Are DUI Arrests Dropping?
The campaigns for reducing DUI arrests have been in place for a while, and they have helped to bring awareness for why it's a bad idea to drive under the influence. However, the reason for this drop according to researchers is the advent of ride-sharing services. Services like Lyft and Uber make it easy for a person to get home safely without having put themselves or someone else in harm's way.
All that's required is to open up the app, request a ride, and wait for a service that many prefer over traditional taxi services. All of the large California cities that researchers have noted DUI arrests dropping have in common is the vigorous use of ride-sharing apps. In fact, 33 percent of users report opening an app to get a ride home to avoid a DUI. The only reason that received a higher percentage than avoiding a DUI is the difficulty in finding parking in the area.
While not all experts agree that ridesharing is the exact reason for DUI arrests dropping in number, it's certainly offering an option that people didn't have before. Combining this with the other efforts to work towards eliminating driving under the influence, the future is bright. The work is not over yet. Some people still make the wrong choice when it comes to getting behind the wheel after having a few drinks. Police are seeing that more drivers are coming through that work for these ride-share services. They see they have passengers that were easy to detect as being unable to drive themselves.      
What Do You Do?
This information might be too late for you if you are already dealing with DUI charges. DUI arrests dropping is good news for many. However, there are still checkpoints that are actively looking for people that are driving under the influence. You may ask yourself what you should do if this happens to you. The first thing that you should do is contact an experienced DUI attorney to discuss the circumstances surrounding your case. It can be easy to think that you deserve all of the lumps that will come your way after this type of arrest. Everyone deserves the best defense. Going through the motions may seem easier in the short-term, but in the long-run, you could be damaging your future. This type of charge can follow a person for many years to come.
Are you or a loved one dealing with a DUI arrest, and need assistance? That's where an experienced attorney comes into play. Contact the law office of Erica M. Bansmer today to discuss your DUI case. It's important to get a jumpstart on your legal defense early after your arrest. Protect yourself and protect your future in case you didn't use a ride-sharing app.
Back to blog home